Want a fast moving, well plotted thriller with many twists and turns? Then Double Cross by Diann Mills is the book to pick up and devour. I am a huge fan of Diann and could guarantee this would be a five star book before reading the first page, and I was so right. She has a knack for superbly crafted characters and a storyline that has you turning pages late into the night.
Interesting plot; FBI agent Laurel Evertson is investigating a scam that targets the elderly. As she investigates the scam, key evidence leads to Morton Wilimgton. She arrested him on her last undercover assignment which caused the death of her partner. She has never forgotten or forgiven Morton and what she sacrificed to put him in jail. Now it appears that he is her best lead to track the culprits. Laurel has help from Daniel Hilton a Houston police officer who fears his grandparents may be the next target. Morton is released from prison claiming he found Christ and salvation in prison. The unlikely three team up to find those responsible. Daniel is not sure teaming up with a felon is such a good idea, and is he on the good side or the evil side. The scam doesn't just clean out bank accounts but becomes deadly. Can they find the killer before it is too late, save Daniel's grandparents from the killer and is Morton's claim of redemption for real or just a double cross?
What strikes me the most about this story was my complete fascination with the characters and how I was never sure if Morton was really the Christian he said he was or was he the best con artist around. One minute, I thought I had it figured out and then the next minute, I was baffled. That is the good writers write and this is one of Diann Mill's best books. I have read all her books, and if you have not, please start. You will not be disappointed by her writing. Always a good mix of scripture and the characters finding God or how God finds them and changes them.
I was given this book free by Tyndale Publishers for my honest opinion.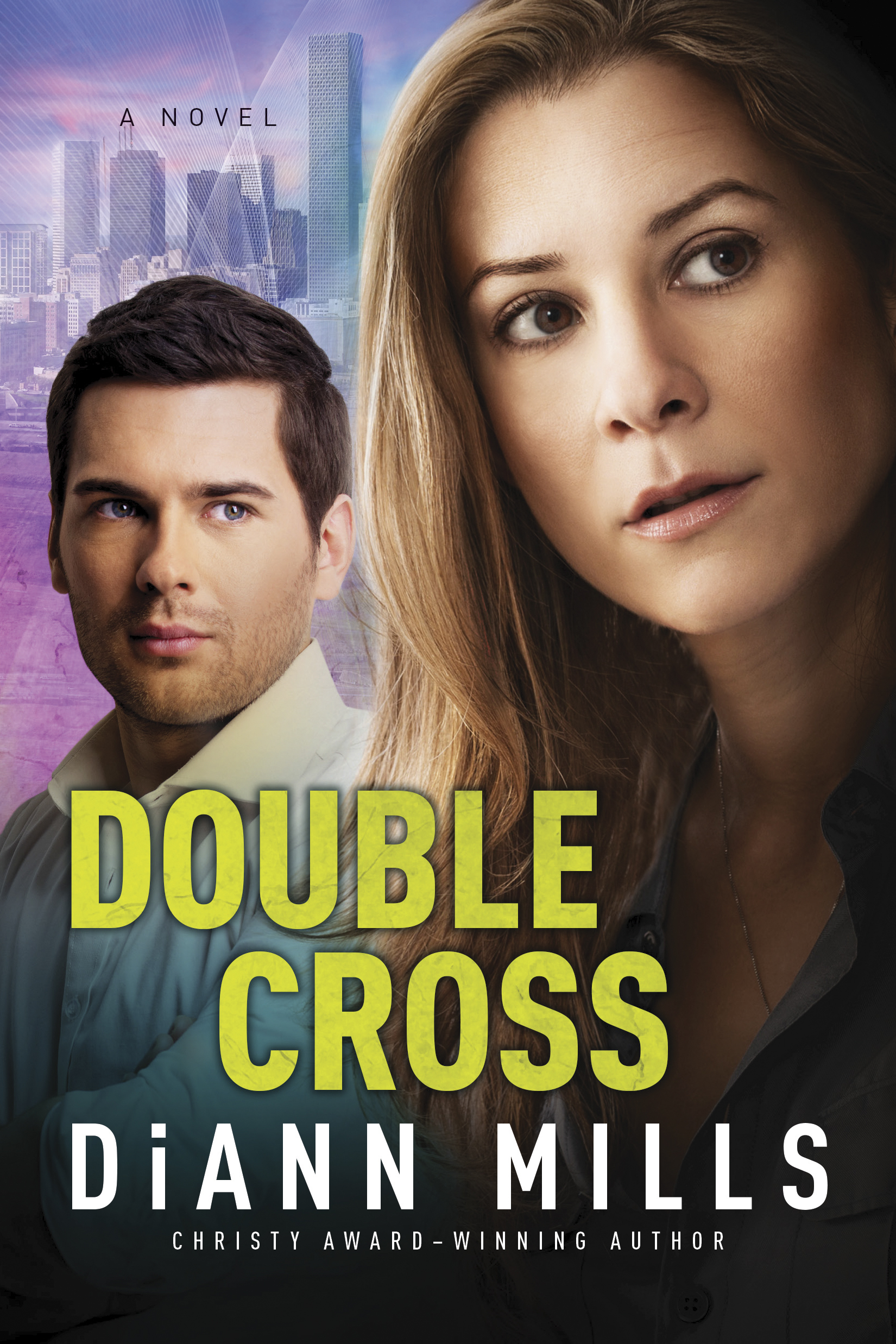 http://www.diannmills.com/